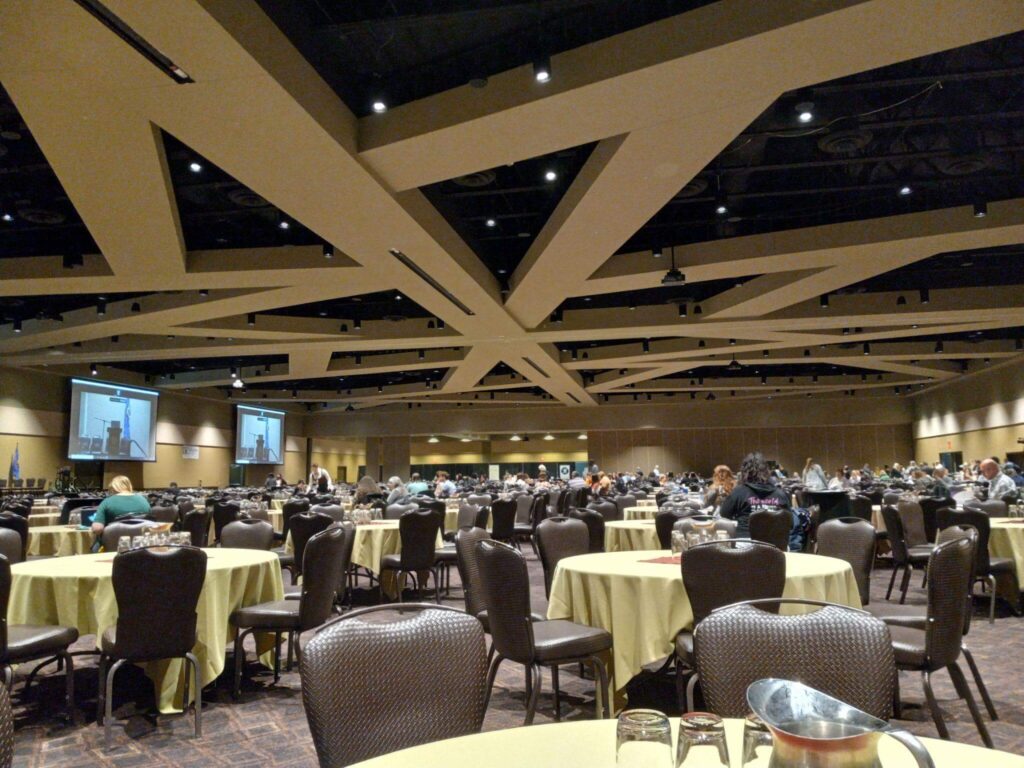 After 30 years as an educator, and then serving in the AmeriCorps, I recently started another chapter of my life at Painting Pathways Clubhouse, in Manitowoc, WI. Painting Pathways Clubhouse is a safe space for people who face challenges with mental wellness. There are currently 80+ members, 42 of them are active. Once again, I have this feeling of being where I need to be right now.
What this means for me is an entirely new set of acronyms and jargon! I'm glad I am a lifelong learner. And with political correctness being what it is, I have to learn what terms are currently acceptable. Do we use "mental illness" or "mental health concerns"? I am not certain so I am choosing to use "mental wellness" to help focus on the positives.
Recently, I had the opportunity to go to the 18th Annual Mental Health and Substance Use Recovery Conference. After signing up, I learned that I was going to be one of over 1200 attendees! I had conflicting thoughts about this. On one hand, I was encouraged that there were so many people gathered to share information about recovery. On the other hand, I was discouraged that this indicated we have such a need in our society.
The opening keynote speaker, Dr. Alyssa Vang, set the tone with her talk entitled, "Resilience: Humanity's Greatest Strength." We as individuals and we as communities certainly have the capacity to be resilient and Dr. Vang stressed the importance of resilience in thriving and surviving. In addition to the keynote, there were 39 breakout sessions offered over the two days.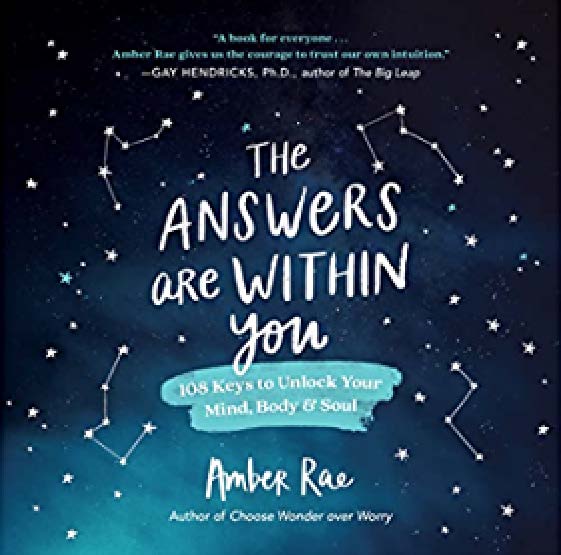 The session that resonated with me the most was called, "The Missing Piece: Emotions & Wellness". Lynn McLaughlin and Karen Iverson Riggers of Ebb & Flow Connections Cooperative were full of energy as they stressed the importance of expressing emotion. They walked us through the process of sitting with our emotions, even the uncomfortable ones. They have based some of what they do on work from Brene Brown and Amber Rae. I learned that when we block our emotions and fail to embrace them, it can lead to anxiety and depression. They quoted Brene Brown as saying, "We can only connect to other people to the level that we connect with ourselves." Each of us is on a journey to get to know ourselves and our place in the world.
If you know me, you know that I wear my emotions on my sleeve. I have always been one to cry easily and openly. I don't know that I could hide my emotions if I wanted to. I see this as helping to destigmatize our personal struggles. It is okay to let people know when you are hurting, just as much as being joyous in celebration when things are going well. We here at Painting Pathways Clubhouse can help.