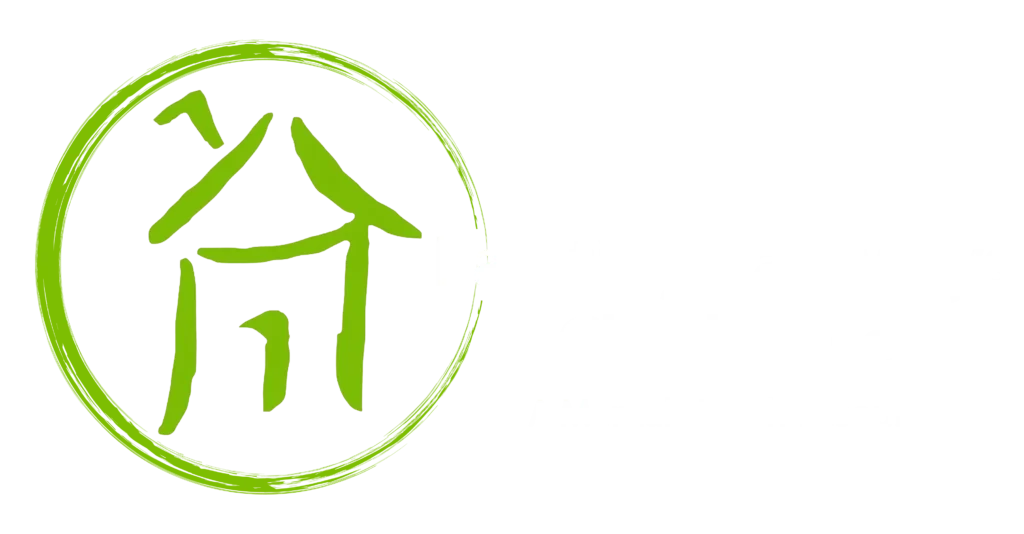 Painting Pathways Clubhouse empowers adults with mental health concerns by
supporting recovery, building community and providing hope.
Painting Pathways Clubhouse
PPC is a diverse community of people experiencing a variety of mental health concerns. It is 100% Voluntary. Our Clubhouse is operated by staff and members who share in the duties of running and maintaining the building and program. Our staff bring different levels of lived experience, education and training. We work side by side with members everyday touching on life skills such as:
Culinary/cooking
Healthy life choices and goals
Importance of self care
All aspects of employment, housing opportunities, socialization and teamwork
Advanced skills such as data entry, in house leadership roles, continuum of recovery and wellness
Peer support is a priority as we strive to include opportunities for all to join in training and education for all in this important field.
PPC is a place to learn about community resources, self care and wellness activities. It is also a place to learn more about yourself by sharing and learning with members and staff.
THE NUMBER FOR PAINTING PATHWAYS IS: 920-652-9952
>> In the event of a behavioral health crisis call <<
What is Painting Pathways Clubhouse?
First and foremost, we are a community. We come from diverse backgrounds with varied educational and work experiences. What we have in common are mental health concerns. By working together, we help each other discover our abilities, build relationships that help in recovery, and make progress in reaching our personal goals.
We are voluntary, we are here for people who are taking responsibility for their own symptoms; we are people who want to be here.
We are a strength-based recovery program, not clinical.
Staff and members relate on equal terms. There are no staff only or member only areas.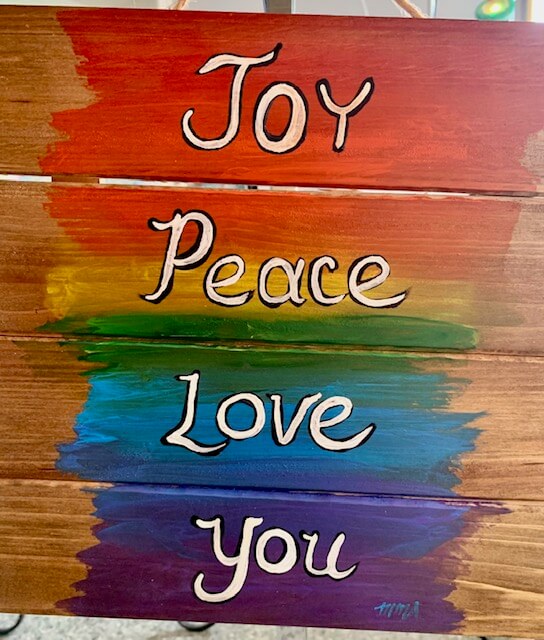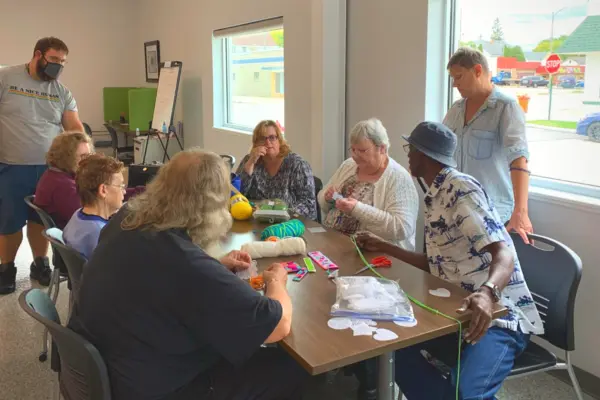 We have multiple types of programs available for our members to participate in weekly. We provide our members the opportunity to learn more about themselves and develop new interests while developing friendships and reducing isolation. Some of our programs are:
Prospective members can refer themselves to Painting Pathways. If you are interested in joining, call us to set up an appointment. You can learn what we offer, find out if you qualify, and take a tour of our space. If you have a referral form from your physician or health care provider, please bring that with you to your appointment.
Painting Pathways is open 8 a.m. – 4 p.m., Monday – Friday