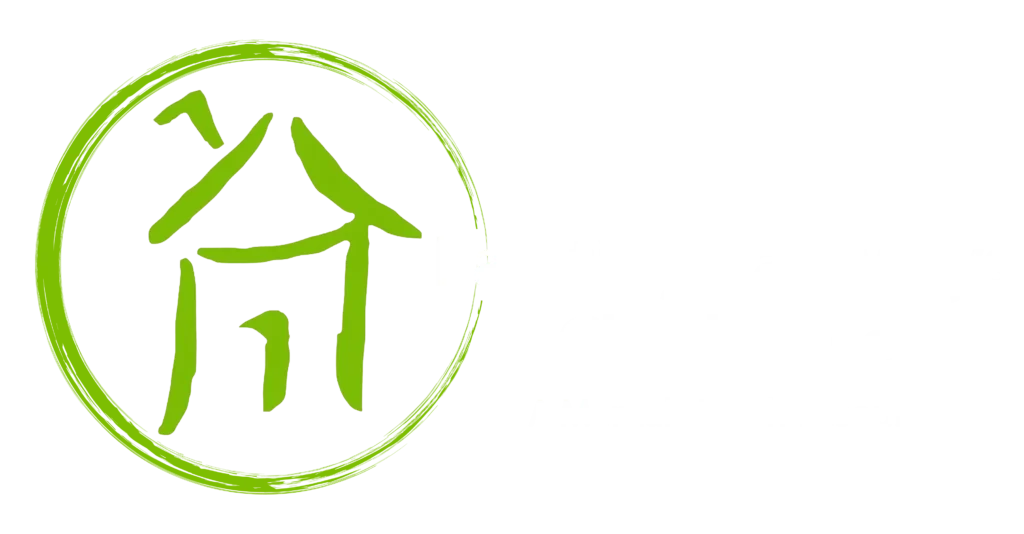 Painting Pathways Clubhouse empowers adults with mental health concerns by supporting recovery, building community and providing hope.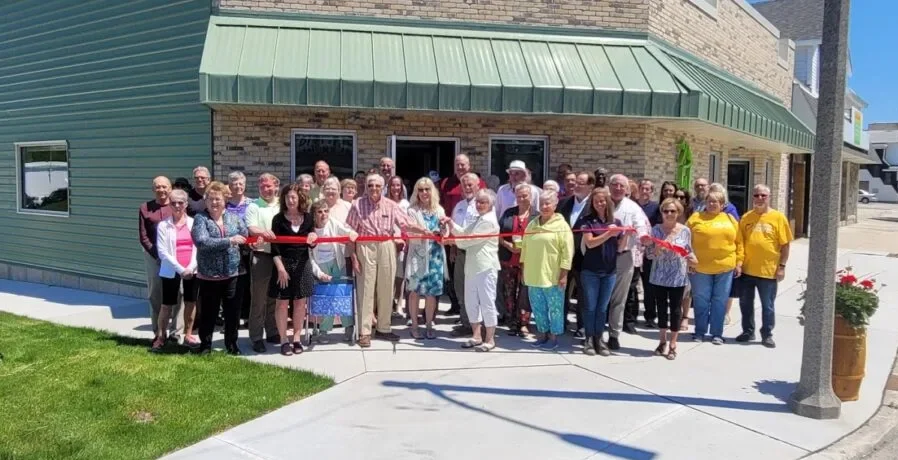 A Clubhouse is a community of people who are working together toward a common goal: recovery from mental illness. Statistics show that 1 in 4 people will be impacted by mental illness in their lifetime.

We are here to help by supporting those with mental illness in Manitowoc County.
Components of a Clubhouse
Our staff bring diverse levels of lived experience, education and training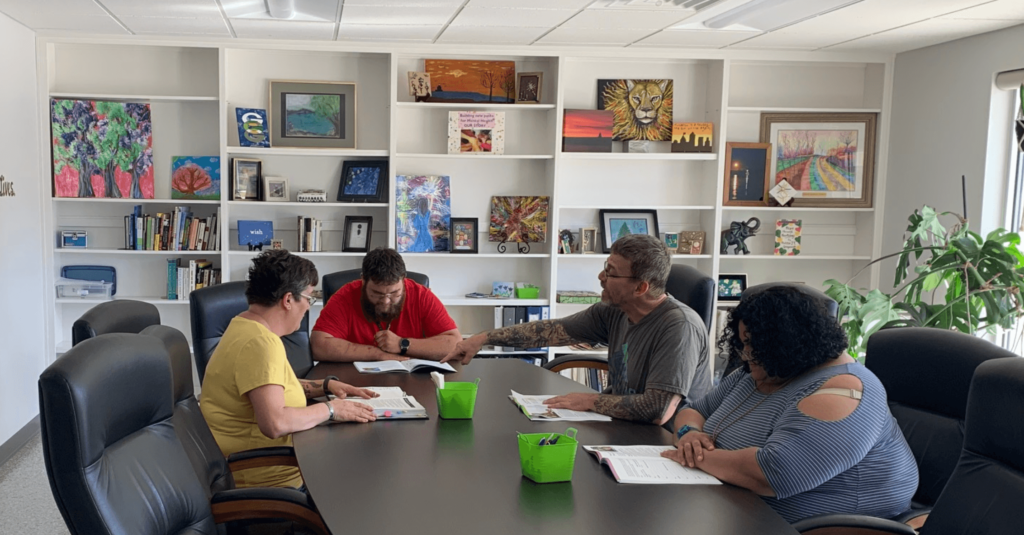 Painting Pathways Clubhouse has turned my life upside down, in a positive way. Before the clubhouse, I was isolated and I was going down a very dark and dangerous path. I was a lost soul, looking for a purpose in life. Since coming to the clubhouse, I finally feel wanted, appreciated, loved, and, at last, I have the family I've been searching for my entire life. What more could anyone ask for?
Painting Pathways has been a place for me to socialize and be creative.
Painting Pathways has helped me find constructive ways of handling my anger.
The clubhouse helps me cope.
For me, Painting Pathways has given me a non-judgmental family in which I am able to share the challenges I face in life. I've never had the support of my family, and society has judged me so harshly that I struggle with anxiety, depression and post traumatic stress disorder. I also face a devastating disease which I focused so much on, that I couldn't see anything good about myself and felt like I didn't deserve the good things or loving relationships. Painting Pathways changed my mind and changed my life.
Painting Pathways is a community of like-minded individuals who share a common illness and strive to become better people in their struggles in life. Like the spokes in a wheel, which represent the clubhouse members, and the hub being the staff of PPC.
Acceptance, belonging, friends, responsibilities, hope, guidance.
Painting Pathways has helped me meet people with some of the same problems and be able to talk about them openly.
Painting Pathways has been a fun/safe place I can socialize and be productive. I enjoy the environment and fun spirit here. It has really helped in a lot of aspects of my life.
I enjoy coming here and doing some work for others. I also like their dinner very much. I am 80 years old, and it gives me something to do.