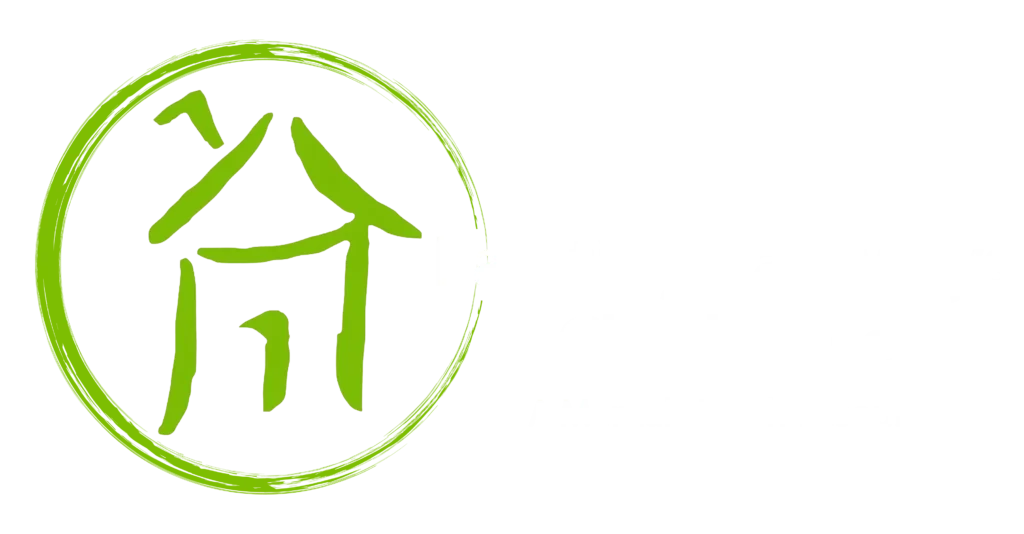 By working together, we help each other discover our abilities, build relationships that help in recovery, and make progress in reaching our personal goals.
Our community is organized to support individuals navigating mental health and wellness. Members are given the opportunities to rejoin the worlds of friendships, family, important work, employment, education and to access the service and support they may individually need. Membership is open to any adult who has mental health concerns. Membership at Painting Pathways Clubhouse is voluntary as is participation in all aspects of the wellness program.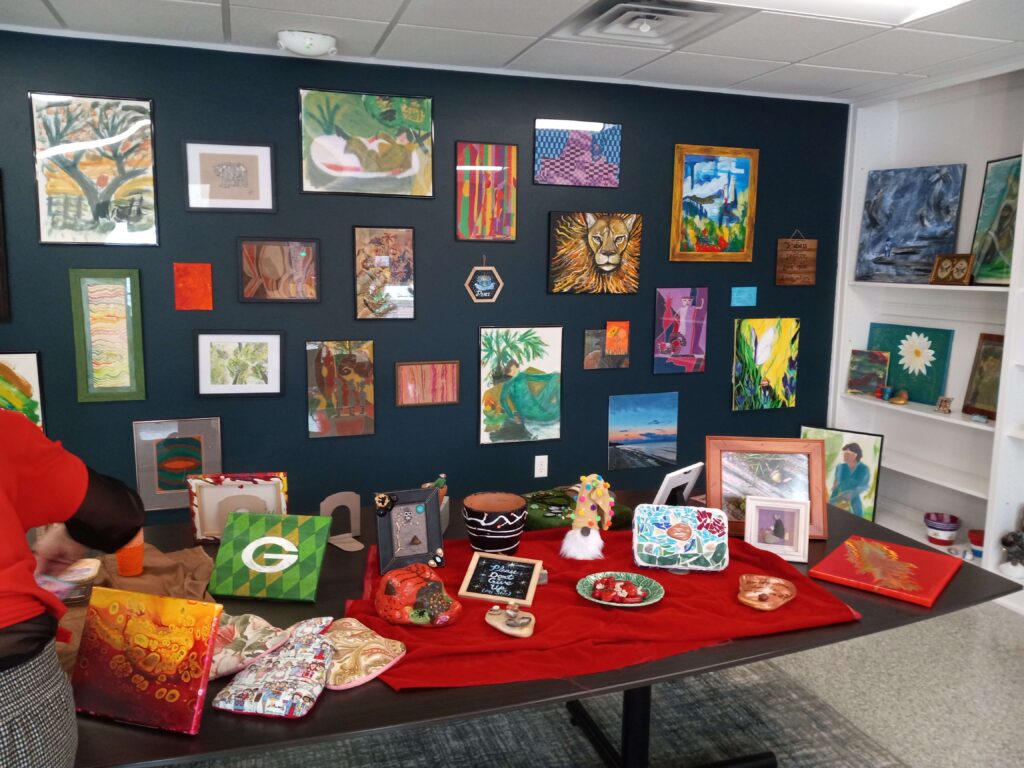 To help in maintaining the running of PPC
To assist in cooking, cleaning or managing day-to-day operations
To conduct themselves in a respectful manner, as part of a community
To refrain from discussing religion and politics in order to harass or upset others
To refrain from speech involving addictive substances, both legal and illegal and refrain from gratuitous profanity
To not be under the influence while attending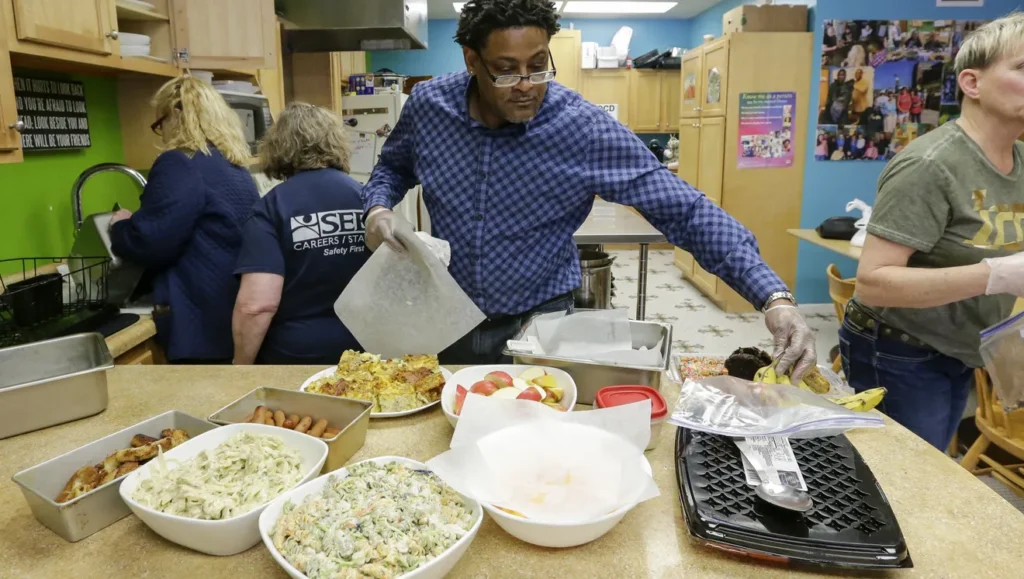 Members who actively participate in their wellness and increase what they view as a higher quality of life should be able to demonstrate good decision making in their choices of community and domestic activity. Through participation, Painting Pathways Clubhouse Members should be able to demonstrate good stewardship which will be indicated by reductions in the number of costly hospitalizations, the amount of time spent in jail and the number of members who are homeless.
Want to learn more about becoming a Member?
TAKE A TOUR
A prospective member is always welcome to come in and receive a tour to view the process of a work-ordered day!
CALL US
We are here to help. Please give us a call for more information about becoming a member.
Fill out our Prospective Member Information Form below and call us to set up an appointment. If you have a referral form from your physician or health care provider, please bring that with you to your appointment.